Consumer Proposal Benefits
A consumer proposal can give you the fresh start you deserve.
It's easier than you think
Canadians are carrying a tremendous amount of debt today and most of that debt can be substantially reduced by up to 80% when you file a Consumer proposal. The remaining debt is repaid based on what you can afford without interest. The benefits of a Consumer Proposal far outway the impact of personal bankruptcy.
Types of debts a Consumer Proposal can include:
A consumer proposal


is the #1 alternative


to personal bankruptcy
Benefits of filing Consumer Proposal In Ontario
In this video, a Licensed Insolvency Trustee explains to Mary and Paul that a consumer proposal might be the way to resolve their debts. The trustee tells them how a consumer proposal is different from bankruptcy and what they need to do.
You don't need to pay anything to speak to an LIT and no one else needs to represent you.
Consumer proposal benefits include: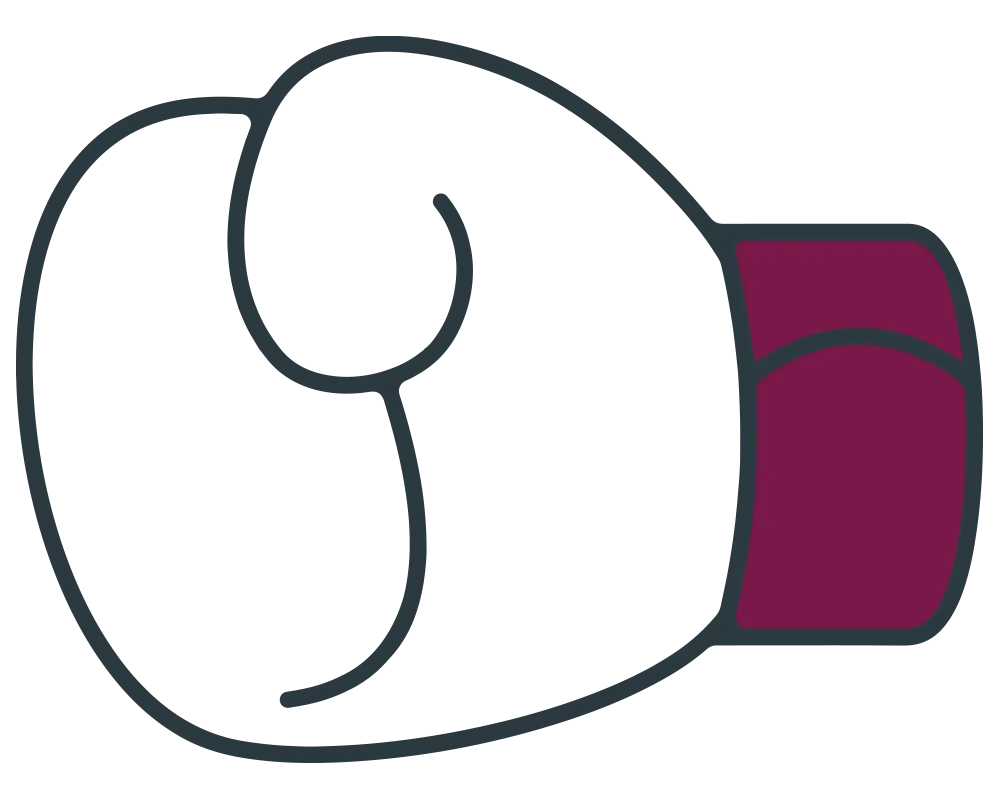 1. Protection from creditors
When the consumer proposal process begins, creditors are legally required to stop calling you and will not be able to garnish your wages.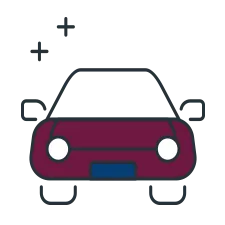 2. Keep your assets
Unlike personal bankruptcy, you will not be required to surrender your assets when you file a consumer proposal.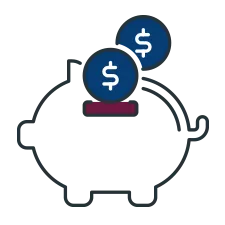 3. One monthly payment
All your debts are consolidated into one low monthly payment, with no interest and no penalties.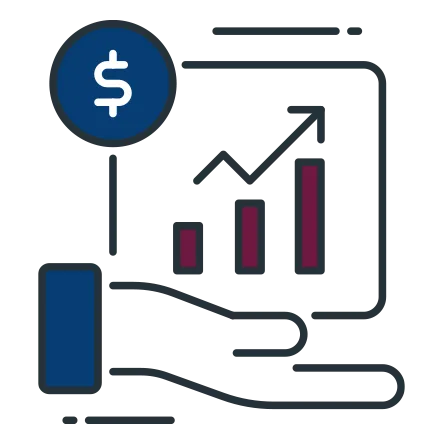 4. Credit counselling
As part of the consumer proposal process, you'll receive two free credit counselling sessions that provide you the knowledge to help you to rebuild your credit and end the stressful debt cycle.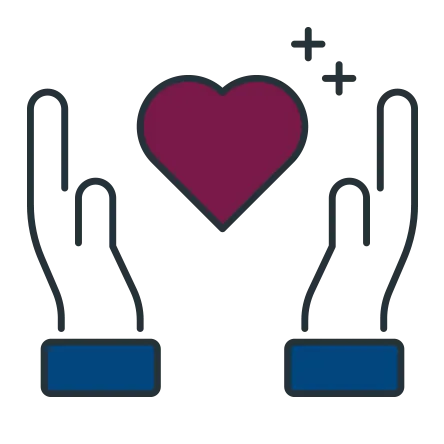 5. Freedom from your DEBT
Say goodbye to unmanageable debt. Many of our clients reduce their monthly debt payments by up to 80%.
A consumer proposal can save you thousands of dollars
If you have $50,000 of debt, you have a few options of how you could choose to pay it back.
Below shows examples of monthly payments over the course of five years. 
If you're scratching your head and wondering how it's possible to pay only $291 per month for five years and fully pay off a $50,000 debt, you're not alone.
It doesn't add up because in most cases a consumer proposal can reduce your debt by 70% – 80%!
More Canadians choose a consumer proposal over filing personal bankruptcy and here's why: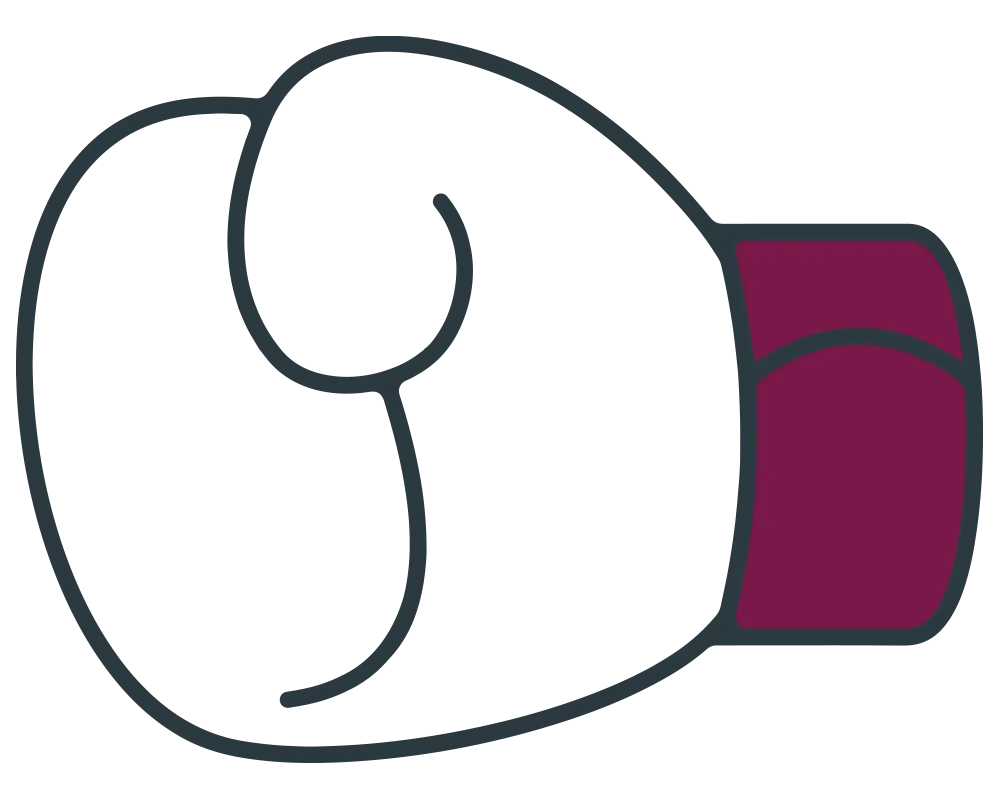 Protection from creditors
Differences to be aware of:
Who do I talk to about a consumer proposal?
Only a Licensed Insolvency Trustee is legally allowed to file a consumer proposal on your behalf. Trustees receive their licenses from the Superintendent of Bankruptcy.
Referrals are not required to speak with a Licensed Insolvency Trustee. Be cautious of debt consultants claiming to get you a better deal. Your creditors do not like working with debt consultants, and this relationship will rarely produce a better deal for you.
Consumer proposals are common in Canada and helpful for many people, but they are not always the right option for everyone. We'll share some downsides to filing a consumer proposal.
Advice on Consumer Proposals
Getting into debt is easy. Getting out is a different story.
Did you know there is a Debt Program federally regulated by the Canadian Government, designed to help citizens avoid claiming bankruptcy? This amazing program can only be administered by a Licensed Insolvency Trustee (LIT).
If you're struggling to make your payments every month and creditors won't stop calling, we can help.
Our team of Licensed Insolvency Trustees in Ontario can help you get out of debt and in control of your own financial future. We've helped thousands of people and we can help you too. 
We know this is stressful, but
you're not alone.
It's going to be okay.
Book your free consultation today. We'll do the rest.