Cost of a Consumer Proposal
A consumer proposal is based on what you can afford to repay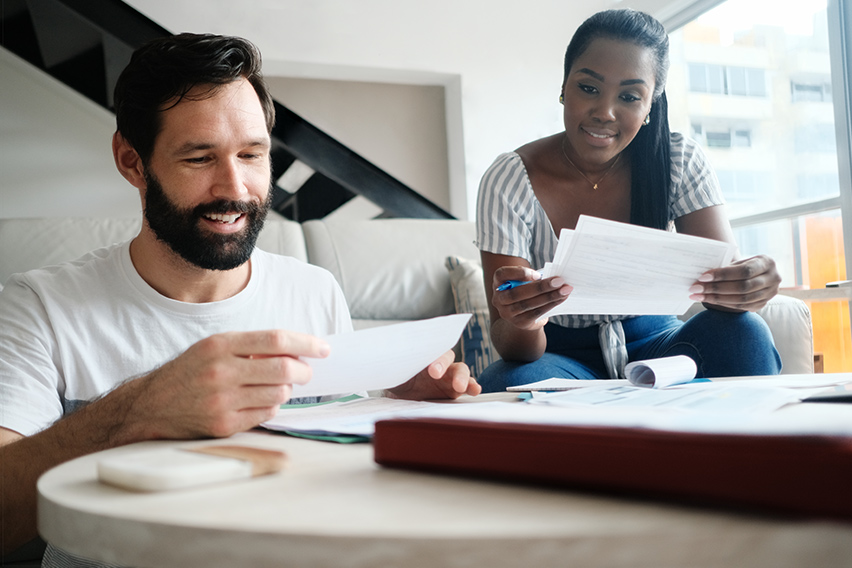 What does a consumer proposal cost?
Many of our customers are concerned that the cost to file a consumer proposal is more than they can afford. We know you are already under enough financial stress, so we work with you to see what you can afford to pay monthly, based on your budget. There are no surprises and no other costs.
The truth is that once your consumer proposal is accepted by your creditors you will only have one low monthly payment that includes payments towards your debt and fees for the licensed insolvency trustee.  There are no additional costs or fees that you need to make aside from your monthly consumer proposal payment.
Can I afford a consumer proposal?
One of the benefits of a consumer proposal is that we negotiate an amount that you can afford to pay, based on your debts and your income. We take into account all of your regular household expenses.
Consumer proposals are interest-free and there are no additional costs that you need to make aside from your monthly consumer proposal payment.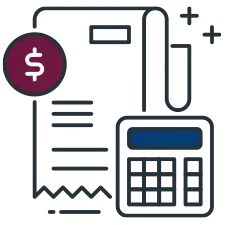 Find out how much you can save with our Consumer Proposal Debt Calculator
Use the slider below to tell us how much you owe and we will show you how much you can save!
With a consumer proposal at 0% interest, you will only have to pay back:
$3,480/$58 per month
Advice on Consumer Proposals
Getting into debt is easy. Getting out is a different story.
Did you know there is a Debt Program federally regulated by the Canadian Government, designed to help citizens avoid claiming bankruptcy? This amazing program can only be administered by a Licensed Insolvency Trustee (LIT).
If you're struggling to make your payments every month and creditors won't stop calling, we can help.
Our team of Licensed Insolvency Trustees in Ontario can help you get out of debt and in control of your own financial future. We've helped thousands of people and we can help you too. 
We know this is stressful, but you're not alone.
It's going to be okay.
Book your free consultation today. We'll do the rest.