We can help you find the right debt solution to eliminate your debt
What's the best debt relief option in Ontario for you?
There are some excellent debt relief options in Ontario and there are others that can lead to increased financial strain. 
At David Sklar & Associates we're committed to helping you out of debt and always have your best interests at heart. We'll help you choose the best debt relief solution for your situation.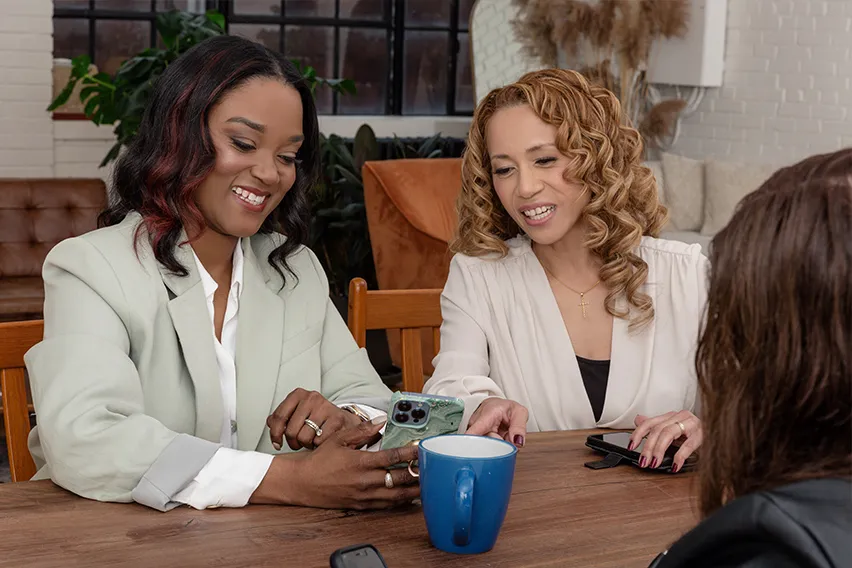 The top 5 debt relief options in Ontario include: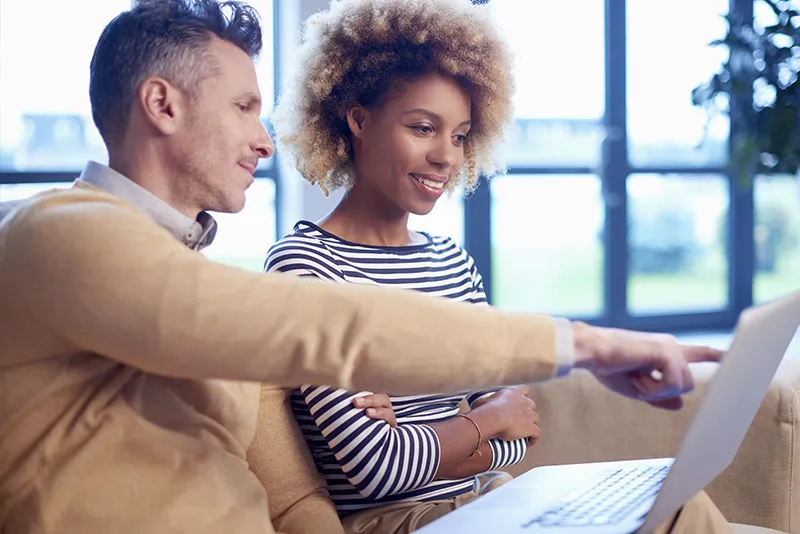 A consumer proposal is a way of consolidating all your debts and offering to pay your creditors a smaller percentage of what you owe them. It's a legal agreement you make with the help of a Licensed Insolvency Trustee and is a federally regulated program.
It also has several advantages over bankruptcy: you get to keep all your assets, freeze interest charges, stop collection calls, and prevent creditors from taking legal action against you.
Once your consumer proposal is accepted, you will make one low monthly payment to your Licensed Insolvency Trustee, who will distribute the funds to all your creditors.
Your monthly payments will be based on your income, expenses, assets, and what you can afford to pay.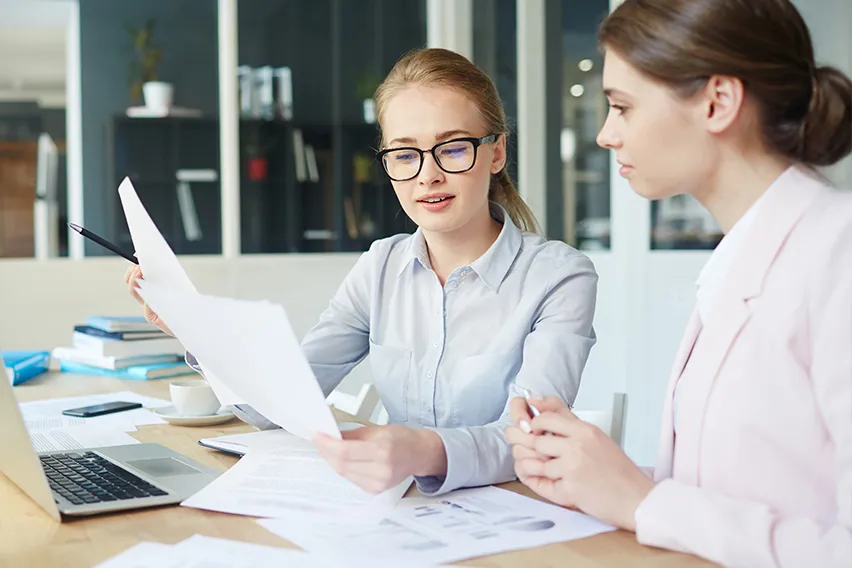 Personal bankruptcy should never be entered into lightly – you should consider it only after consulting with a Licensed Insolvency Trustee. We've helped thousands of clients weigh the pros and cons of declaring personal bankruptcy and, when needed, navigate this process.
When you declare personal bankruptcy in Canada, you're announcing to the courts and creditors that you cannot pay your debts as they come due and have insufficient assets to cover them. By declaring personal bankruptcy, you get a fresh start.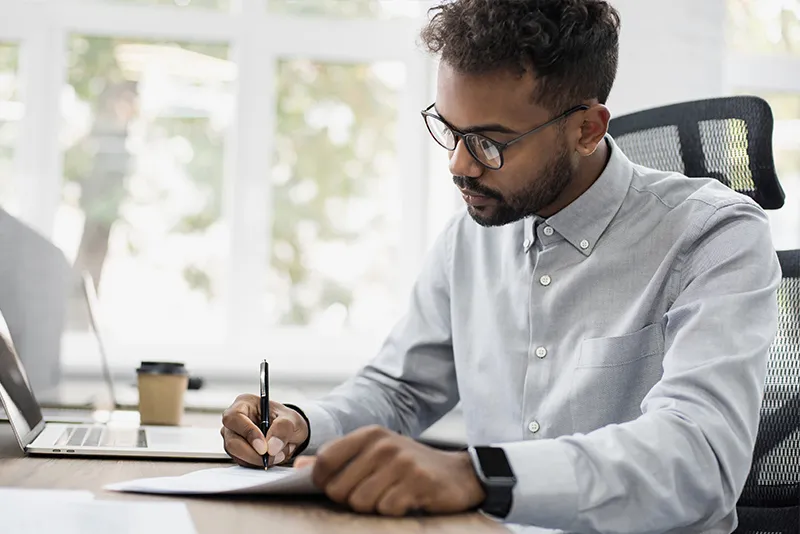 A debt consolidation loan is an option for individuals who qualify for a loan. This loan usually comes from a bank or credit union; David Sklar & Associates does not provide loans. It's most often used to pay down credit cards and similar consumer debt. Generally, it offers a lower interest rate than the original debts.
However, not everyone can qualify for a low-interest loan. Many people with low credit scores often turn to third-party lenders that can charge interest rates that reach almost 60%.
While getting a consolidation loan to pay off debt quickly may seem like a good idea, if the interest on the loan is too high, there could be long-term adverse effects.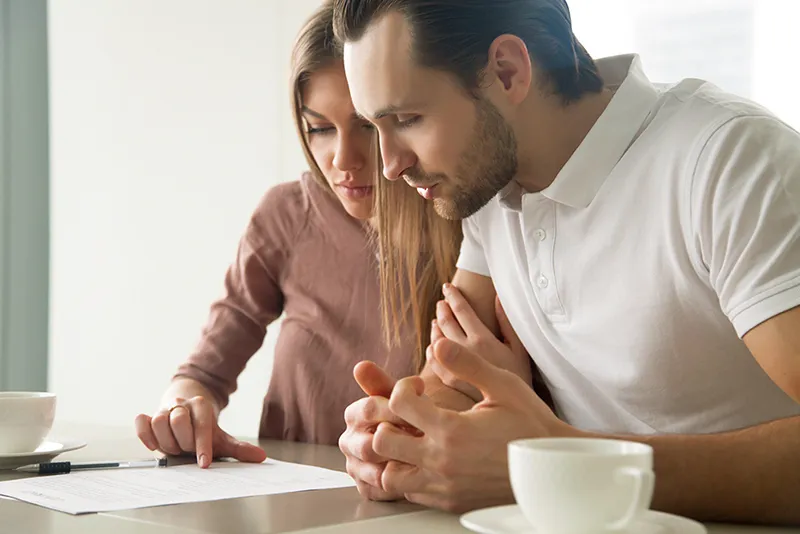 Debt Management Plans are an option for people who earn enough to pay off 100% of their debts but cannot manage to pay off their debt + current interest rates.
A debt management plan will allow you to negotiate with your creditors reduced interest rates on the debts you owe. This agreement is not legally binding and cannot include student loans or Canada Revenue Agency debt. Nor can it stop the collection efforts of creditors who do not want to be part of the agreement.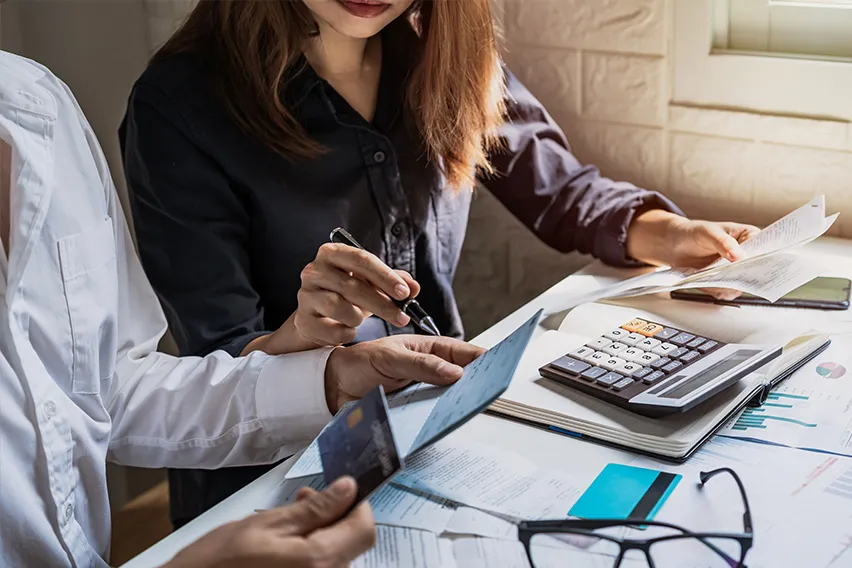 Credit counselling aims to provide individuals with the guidance, resources, and education to help them make better financial decisions, get out of debt, and develop a solid relationship with money.
In a comfortable, judgement-free environment, we'll discuss your financial situation and carefully explain your debt relief options. We'll share strategies to help you learn how to budget, save money, and manage your credit.
You'll finally be in a position to establish better spending habits, leading you to a financially free future.
What type of debt relief in Ontario can we help you with?
We are here whenever you're ready.
Since 1998, we've helped thousands of people find debt relief in Canada. We can help you, too. 
We will meet with you to discuss your debt-relief options, help you choose the right one, and then work with you to get you on the path to building wealth.
We take pride in what we do and hearing how we've made a positive change in our customer's lives is the greatest reward we can receive.
We are here for you when you're ready to live your best life debt free!
Getting into debt is easy. Getting out is a different story.
Did you know there is a Canadian debt relief program federally regulated by the Canadian Government, designed to help citizens avoid claiming bankruptcy? This amazing program can only be administered by a Licensed Insolvency Trustee (LIT).
If you're struggling to make your payments every month and creditors won't stop calling, we can help.
What our clients are saying.
I worked primarily with Christine, who was very friendly and outgoing. She was quick to help me, and explained everything I needed to know very well. She's quick to answer any questions I may have as well. The other members I spoke with were also very kind and jovial, and were happy to help me with anything they could. They made sure my proposal fit within my budget, and got everything going very quickly. I was happy to work with them, and would highly recommend their very friendly service!
1695841291
Very processional and understanding of my situation. Thanks to all your team.
1695320109
Jennifer Norton's exceptional assistance with my consumer proposal was life-changing. Her professionalism, expertise, and dedication were evident from the start. Jennifer's thorough explanations and attention to detail created a tailored proposal that set a clear path to financial freedom. She went above and beyond, advocating for my best interests and providing invaluable support. Thanks to Jennifer, I'm on track to a stress-free financial future. I wholeheartedly recommend her – she's not just a financial expert; she's a life-changer. Thank you, Jennifer!
1695089142
They made a difficult situation, easy thank you.
1694806611
I had a great experience with Christine from David Sklar & associates. Very professional, and easy to get through. Thank you
1694804075
Great customer service and a smooth process to get your finances on track. Informative and thorough.
1694799042
From the moment I sat down in the office, I felt welcome and at ease. Grace Cuffaro was both friendly and highly informative. She is extremely knowledgeable and answered all of my questions in detail, making sure I understood before moving on. I was reassured throughout the process that I was making the right decision and that it was not uncommon nor anything to be ashamed of. I didn't expect my appointments to be such positive experiences, but that's exactly what they've been!
1694670814
I was in a tough financial position and found myself searching for relief. I came across David Sklar & Associates page when doing my research on financial advice. The reviews were amazing, but I was concern because I didn't know what to expect. I made the decision to set up a consultation and had the pleasure to meet with Jennifer Norton. Right from the beginning, she was attentive, knowledgeable, and pleasant to meet with. The experience was painless and very educational. Jennifer made sure I understood my choices, answered my questions, and concerns promptly, in person, over the phone and via email. I've been working with Jennifer for a couple months now and I am pleased that Jennifer is the manager handling my file. I would and have recommend Jennifer Norton, David Sklar & Associates to anyone in need of direction regarding finances.
1694547608
Next Reviews
Our team of Licensed Insolvency Trustees in Ontario can help you get out of debt and in control of your own financial future. We've helped thousands of people and we can help you too. 
We know this is stressful, but
you're not alone.
It's going to be okay.
Book your free consultation today. We'll do the rest.