Everything you need to know about declaring bankruptcy in Ontario, Canada.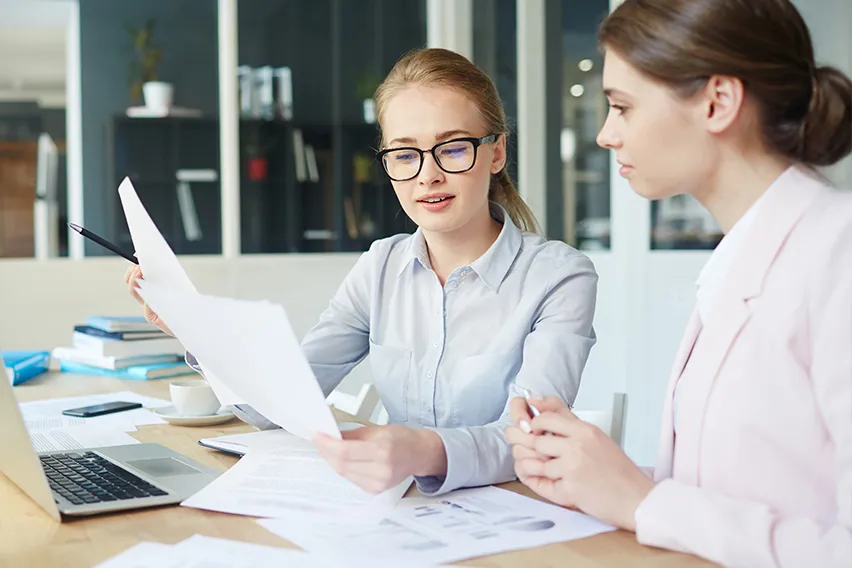 Bankruptcy isn't the only option for you.
Most people who come to us do not want to declare bankruptcy and are relieved to learn that it's not the only option.  For most people, filing a Consumer Proposal is the #1 alternative to personal bankruptcy.
One of our Licensed Insolvency Trustees (LITs) can help you understand all of the debt-relief options available to you. After you speak to a LIT, If you decide that filing for bankruptcy is the best decision for your situation, it's not the end of the world!
We will hold your hand before, during, and after the process is complete.
Filing bankruptcy is often considered a last resort for people who are unable to pay back their debts.
With the help of a Licensed Insolvency Trustee (LIT), declaring personal bankruptcy legally "discharges" your debts. The phone calls from creditors stop and whatever debts are included in your bankruptcy are erased. 
Bankruptcy should never be entered into lightly and should only be considered after consulting with a Licensed Insolvency Trustee.
Bankruptcy


is not your only


debt relief option!
What to expect if you file for bankruptcy
If personal bankruptcy is the option you choose, we will work with you every step of the way. Our Licensed Insolvency Trustee's will file all the necessary documents with the Office of the Superintend of Bankruptcy Canada and you will be formally declared bankrupt.
From that point on, we will deal directly with your creditors on your behalf.
What debts can be eliminated by declaring bankruptcy?
Declaring personal bankruptcy eliminates most—if not all—of your unsecured debts. This includes credit cards, lines of credit, student loans (if you've been out of school for more than 7 years), personal loans, payday loans, and income tax debt.
Some debts cannot be eliminated by declaring personal bankruptcy, including child support, alimony, court-imposed fines, and fraudulent debt.
What Can I Keep If I File For Bankruptcy?
Everyone's situation is different, depending on your financial situation, some assets may be exempt, including: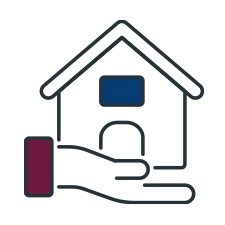 Exempt if you have less than $10,783 of equity in your home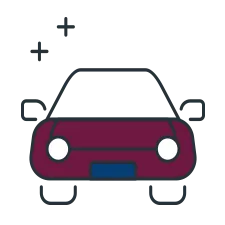 One motor vehicle up to a certain limit: $7,117 in equity
Household items, furniture, clothing, equipment up to $14,180 in value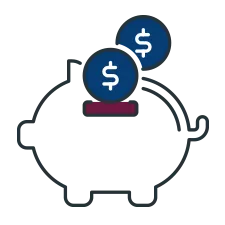 With the exception for contributions made in the last 12 months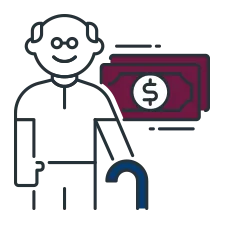 Most pensions and life insurance policies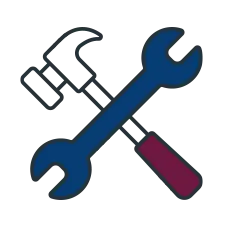 Tools used to earn your living up to $14,405 in value
Bankruptcy vs.
Consumer Proposal
Filing a bankruptcy in Canada or a consumer proposal will help you to clear your debts and protect you from creditors but there are some important differences to be aware of. 
One major advantage of a consumer proposal is that you will not lose any of your assets and you are not required to surrender anything.
Total debt must be less than $250,000
Available to individuals or companies
Only available to individuals
You keep your Assets: Home, Car, RRSP's, RESP's, & Investments
Calendar year's tax refunds go to creditors
Payments based on household income and value of assets
Payments are structured based on what you can afford
The payment is NOT flexible, first bankruptcy 9-21 months, second-time bankruptcy 24-36 months
The payment is flexible you can pay everything immediately (lump sum), or stretch your payments over a maximum of 5 years the choice is yours
Getting into debt is easy. Getting out is a different story.
Did you know there is a Canadian debt relief program federally regulated by the Canadian Government, designed to help citizens avoid claiming bankruptcy? This amazing program can only be administered by a Licensed Insolvency Trustee (LIT).
If you're struggling to make your payments every month and creditors won't stop calling, we can help.
Our team of Licensed Insolvency Trustees in Ontario can help you get out of debt and in control of your own financial future. We've helped thousands of people and we can help you too. 
We know this is stressful, but
you're not alone.
It's going to be okay.
Book your free consultation today. We'll do the rest.