How to File Bankruptcy in Ontario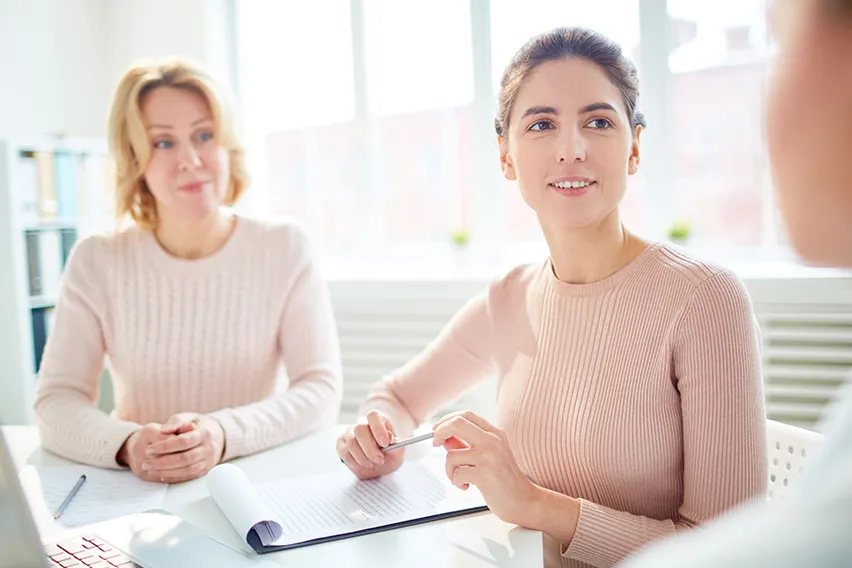 We can help you file bankruptcy in Ontario
After you book your free consultation and determine that declaring personal bankruptcy is the best debt-relief option for you, we take care of the rest. We complete the necessary paperwork and show you how to file for bankruptcy in Ontario with compassion and understanding. 
We will explain the entire process to you and set you on the right path to rebuild your finances.
What to expect from our supportive staff
Our business is built on exceptional customer service, we want you to know that we are focused on solving our customer's debt problems and we will do everything in our power to insure we exceed your expectations.
We are here for you when you're ready to live your best life debt free!
How to file bankruptcy in Ontario, Canada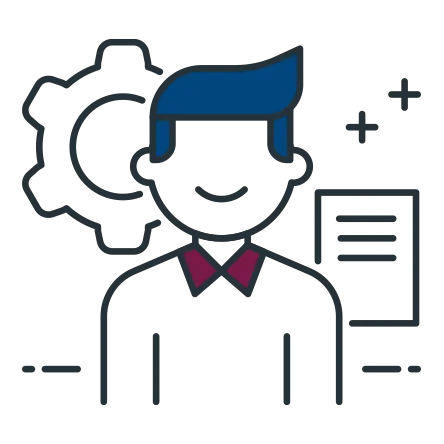 1. Book a FREE consultation with a David Sklar
In Ontario, bankruptcy can only be filed through a Licensed Insolvency Trustee (LIT).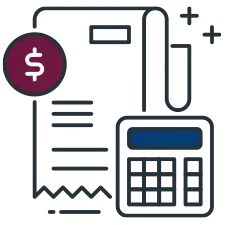 2. Meet to review your debts, budget, and assets
Prior to filing, we will help you assess the value of your assets and let you know what you will be able to keep and what you would need to surrender.
3. Consider bankruptcy costs
You may find it surprising that there are costs associated with claiming bankruptcy in Ontario. The cost is different for every individual, as it is determined by income, expenses, and assets.
4. Review alternatives to bankruptcy
Based on your situation and debt, we can help you find the best options for debt relief. A consumer proposal may be a better solution for you!
5. Fill out required forms
We will walk you through filling out and signing the necessary forms to successfully file for bankruptcy.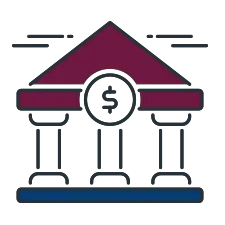 6. Your bankruptcy forms are filed
Completed bankruptcy claim forms will be filed with the government by your Licensed Insolvency Trustee.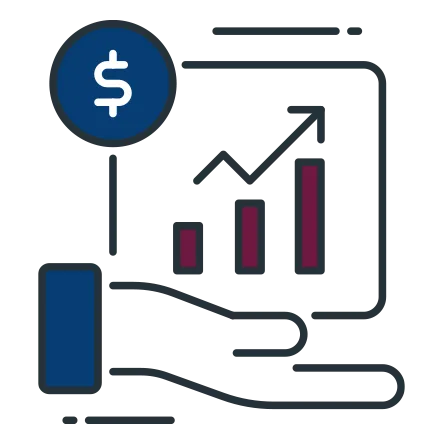 7. Protection from creditors begins
Collection calls stop immediately, and you're able to have a fresh start and rebuild your credit score.
Getting into debt is easy. Getting out is a different story.
Did you know there is a Debt Program federally regulated by the Canadian Government, designed to help citizens avoid claiming bankruptcy? This amazing program can only be administered by a Licensed Insolvency Trustee (LIT).
If you're struggling to make your payments every month and creditors won't stop calling, we can help.
Our team of Licensed Insolvency Trustees in Ontario can help you get out of debt and in control of your own financial future. We've helped thousands of people and we can help you too. 
We know this is stressful, but
you're not alone.
It's going to be okay.
Book your free consultation today. We'll do the rest.