Bankruptcy Exemptions In Ontario
Find out what assets you keep and what you need to sell
What can I keep if I file for bankruptcy?
Canadians are often reluctant to consider bankruptcy in Ontario even when they are in a dire financial situation. They're concerned that they could lose everything, but that is one of the most common misconceptions about bankruptcy.
Provincial law outlines bankruptcy exemptions in Ontario, assets that are not affected by filing for bankruptcy. Knowing with certainty what you get to keep and what you may have to sell can give you the confidence you need to make the right decision.
Bankruptcy exemptions in Ontario
Bankruptcy exemptions in Ontario are designed to provide a certain level of protection from creditors. A number of personal and essential belongings are protected by bankruptcy laws in Ontario, and you can move forward knowing that they're safe.
Bankruptcy exemptions under federal law
In addition to these Ontario bankruptcy exemptions, some property is also protected by federal law. Federal exemptions are laid out in the Bankruptcy and Insolvency Act.
Assets You May Have to Sell
Personal bankruptcy is not meant to be a punishment. Assets are sold in order to give your creditors a chance to recoup their losses. Once the proceeds from the sale of non-exempt assets are distributed to your creditors and Surplus Income payments have ended, any remaining funds that you owe are released.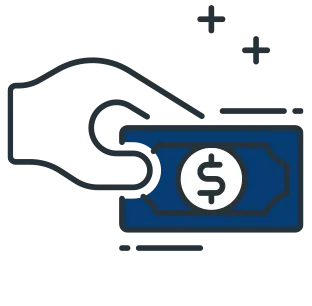 Non-exempt assets include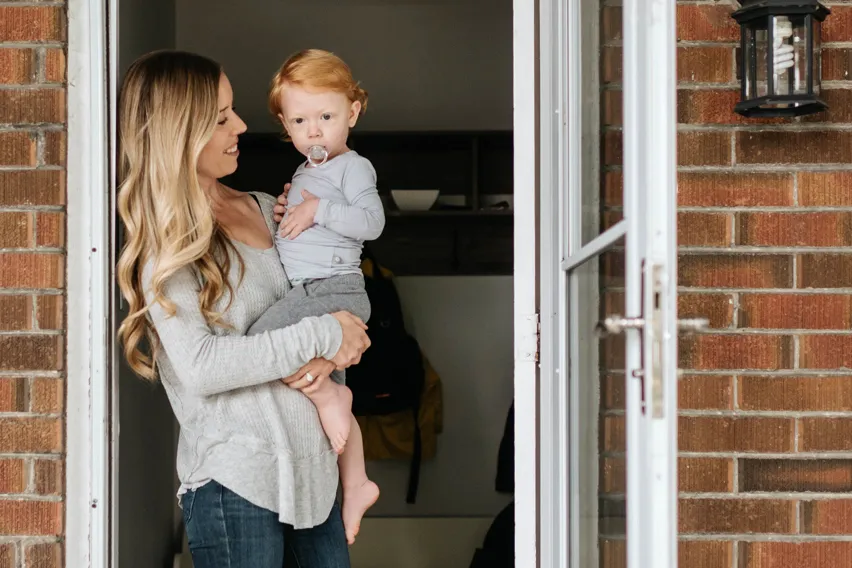 Will I lose my house if I file bankruptcy in Ontario?
The question is one of the most frequently asked we hear as Licensed Insolvency Trustees. Your home is naturally your top priority, but you may be able to clear your debts through insolvency without jeopardizing your home.
An important step is to have your home appraised. This way, you have an accurate assessment of your equity and whether or not you can afford to buy it out and keep your home.
A Consumer Proposal can help you keep your home
If you are concerned about losing your home and the equity that you built in it by filing personal bankruptcy, there is an alternative that will protect your home and your assets, called a Consumer Proposal. A Consumer Proposal is a different way to eliminate your debt, that is a popular alternative when you are earning an income.
Getting into debt is easy. Getting out is a different story.
Did you know there is a Debt Program federally regulated by the Canadian Government, designed to help citizens avoid claiming bankruptcy? This amazing program can only be administered by a Licensed Insolvency Trustee (LIT).
If you're struggling to make your payments every month and creditors won't stop calling, we can help.
Our team of Licensed Insolvency Trustees in Ontario can help you get out of debt and in control of your own financial future. We've helped thousands of people and we can help you too. 
We know this is stressful, but
you're not alone.
It's going to be okay.
Book your free consultation today. We'll do the rest.