Debt Relief Solutions in Kitchener, Ontario
We are federally regulated Licensed Insolvency Trustees in Kitchener. We provide Credit Counselling, Consumer Proposal, Debt Consolidation & Bankruptcy services
Debt Relief – Kitchener, Ontario
You've found yourself in debt. We can show you the way out!
Our team of Licensed Insolvency Trustees in Kitchener can help you avoid personal bankruptcy with a consumer proposal. The sooner you reach out to us, the sooner you will regain control of your finances and free yourself from all that financial stress you're living with. 
You may be in a difficult position where creditors are calling and harassing you or maybe you're transferring money from one creditor to another to cover your minimum payments.
Luckily, you're in the right place for debt relief in Kitchener. Let's get started. We can help!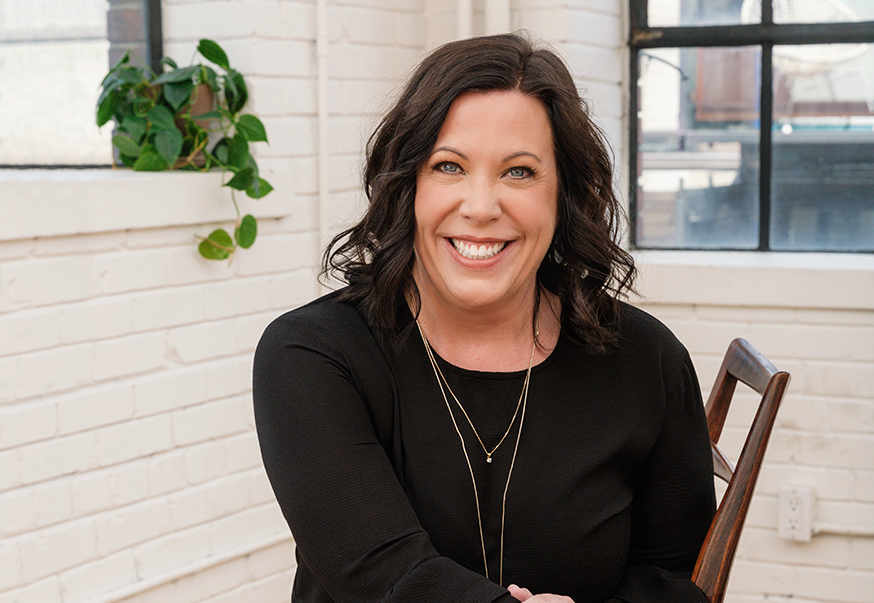 For debt relief in Kitchener, meet Christine Sylver, Licensed Debt Counsellor
As a Certified Insolvency Counsellor and a Certified Insolvency Administrator, with over 25 years of experience in the Insolvency Industry, Christine provides debt relief solutions to clients with compassion and understanding, in order to find the best solutions to start fresh on a new financial path. Together, Christine will work with clients in obtaining financial recovery, to live a stress-free financial lifestyle, in order to focus more on life and what it has to offer each individual. 
Very knowledgeable, helpful and fast service
1701299046
I am so delighted to have found this company. They are the best. Everyone in the office is very nice never to busy to assist you. Thank you David Sklar and Shirley and associates for being you. 😊🌺😊
1701263894
Trina was amazing and quick. No judgement was made and they all made me feel I made the right decision. Would highly recommend them
1701222756
Trina was very easy to work with. Any questions I had were answered promptly. What seemed like a complicated process was explained in a clear manner that wasn't at all intimidating. It made for a more comfortable experience during a turbulent time.
1701134421
Jackie is very professional...I would recommend David Sklar to anybody especially knowing how understanding they are.
1700968057
I had Shirley and Kim take care of my finances. From the very first moment I spoke with Shirley I could sense how caring, professional and patient she was. She was also very understanding with my lack of financial knowledge and never made me feel dumb as some other companies have.Her and Kim were always very quick to respond to emails, always available if I called and answered my abundance of questions in such detail that I now believe I have a thorough understanding of how finances work. I am hopeful about my fresh financial start and very grateful I had the privilege of meeting and working with these two beautiful women.I also spoke briefly with Richard over zoom and he to was extremely friendly, patient and made sure I was well taken care of.I could not recommend David Sklar and Associates more. Thank you again.
1700875951
Good professional team! Jennifer is the best, helped me through everything and answered all my questions. Made the process easy! Would recommend Jennifer and the team at David Skylar.
1700868378
Christine and her team are amazing and professionals. I called for help and she responded right away to help me.thank you and I really appreciated for everything you do.
1700837681
Next Reviews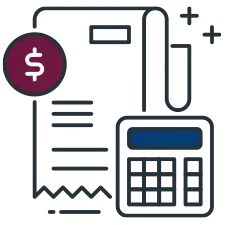 Find out how much you can save with our Consumer Proposal Debt Calculator
Use the slider below to tell us how much you owe and we will show you how much you can save!
*This calculator simply provides an estimate of the total savings you could receive filing a consumer proposal. 
Actual results may vary as each financial situation is unique.  
Your actual payments will be based on your income, assets, and debts.
Do Not Include Mortgage or Car Loan Debt.
With a consumer proposal at 0% interest, you will only have to pay back:
$3,480/$58 per month
We take great pride in what we do. Hearing our customers talk about how we've made a difference in their lives is our greatest reward.
How we can help with debt in Kitchener?
We help folks from all walks of life with debt and we can help you, too.
Getting into debt is easy. Getting out is a different story.
Did you know there is a Canadian debt relief program federally regulated by the Canadian Government, designed to help citizens avoid claiming bankruptcy? This amazing program can only be administered by a Licensed Insolvency Trustee (LIT).
If you're struggling to make your payments every month and creditors won't stop calling, we can help.