Is income tax debt interfering with your life?
Income tax is what many consider a necessary evil in Canada. If you're overwhelmed by the amount of income tax debt you're carrying, you're certainly not alone. Many Canadians find themselves with income tax debt. 
If income tax debt is making it difficult for you to stay afloat financially, we can help.
Eliminate your debt with a consumer proposal.
Filing a consumer proposal will help you deal with your income tax debt. 
When we file your consumer proposal, CRA will no longer be allowed to call you. Our team will negotiate with CRA on your behalf. If they accept our proposal, you will have a much lower amount to repay. No penalties and no interest!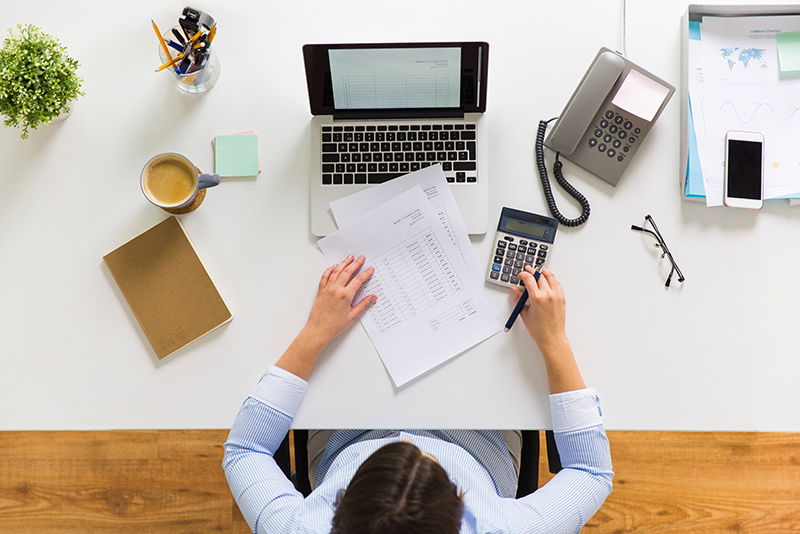 When you book your free consultation, we'll discuss your debt relief options in more detail to see if a consumer proposal will be the best way to reduce your income tax debt. 
If you don't know how to deal with your income tax debt, a consumer proposal can help.
Advice on Income Tax Debt
Getting into debt is easy. Getting out is a different story.
Did you know there is a Debt Program federally regulated by the Canadian Government, designed to help citizens avoid claiming bankruptcy? This amazing program can only be administered by a Licensed Insolvency Trustee (LIT).
If you're struggling to make your payments every month and creditors won't stop calling, we can help.
Our team of Licensed Insolvency Trustees in Ontario can help you get out of debt and in control of your own financial future. We've helped thousands of people and we can help you too. 
We know this is stressful, but
you're not alone.
It's going to be okay.
Book your free consultation today. We'll do the rest.