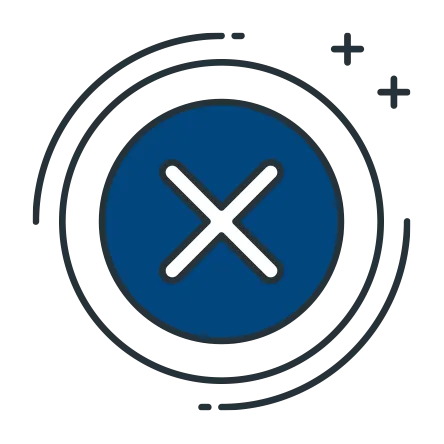 The page you're looking for doesn't exist
Don't let it get you down! Try looking through our menu to find what you're looking for.
If you have further questions, we'd be happy to meet with you to put your mind at ease. Visit our Contact Us page to get in touch, or go back to the Home page to start over.