About David Sklar & Associates
Since 1998, we've helped thousands of people out of debt. We can help you, too.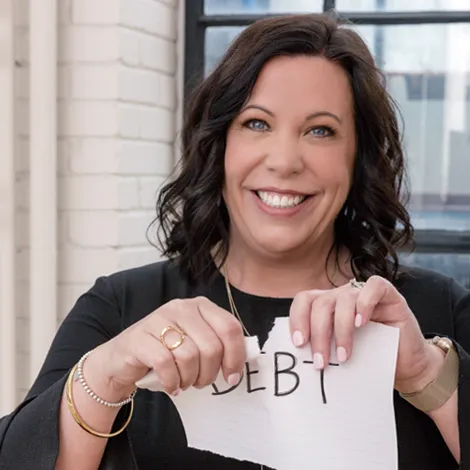 Everything's going to be okay.
There are many reasons why you might be searching for debt relief in Ontario. There's no doubt you've tried your best to pay back your creditors, but at some point, it all caught up with you. This can be a very stressful and overwhelming time. You might even have trouble sleeping. But rest assured that no matter how worried you are about the state of your financial situation, we can help. 
Know who you're working with.
It's important that you are aware of the many unregulated companies that claim to help, but simply charge a referral fee to pass you along to a Licensed Insolvency Trustee.  There are also all the "easy" consolidation loan companies that are more than happy to lend you money at 46% interest and push you further into debt.
This is what makes us different.
We're regulated by the Canadian Government to help you get debt free.
Your financial well being is our primary concern and we will ensure that no one takes advantage of you during this difficult time.
We could tell you all about being a family-owned and operated business. That we're federally regulated and have strong moral values. We could even talk about how many awards we've won. But because you're here, chances are that you're in a scary financial situation and all you really care about is whether or not we can help solve your debt problems.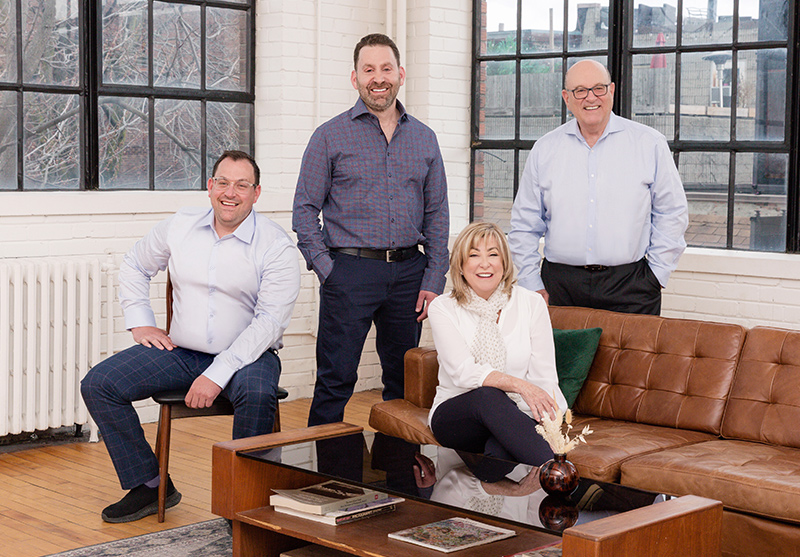 Since 1998, we've helped thousands of people out of debt. We can help you, too.
We will meet with you to discuss your debt-relief options, help you choose the right one, and then work with you to get you on the path to building wealth. 
The best way for you to learn what you really want to know about us won't be found on these pages. Reach out. Send an email or give us a call. Talk to us firsthand, and see how our team makes you feel. 
We are here whenever you're ready. 
Our team of Licensed Insolvency Trustees in Ontario can help you get out of debt and in control of your own financial future. We've helped thousands of people and we can help you too. 
We know this is stressful, but
you're not alone.
It's going to be okay.
Book your free consultation today. We'll do the rest.